As one of the most research intensive industries in the world, California biotech companies invest in discoveries for medicines and devices that shape the future of healthcare throughout the world.
Biotech creates treatments and cures for diseases that were once considered a death sentence. At the state level, California is particularly competitive in Biopharmaceutical Manufacturing; Medical Devices and Diagnostic Equipment; and Research activities. In 2017, State companies and institutions received almost $3.8 billion in new research awards from the National Institutes of Health.
[California] is the birthplace of biotech and bio innovation"
– Governor Gavin Newsom
In California alone there are hundreds of groundbreaking and lifesaving treatments in development, including: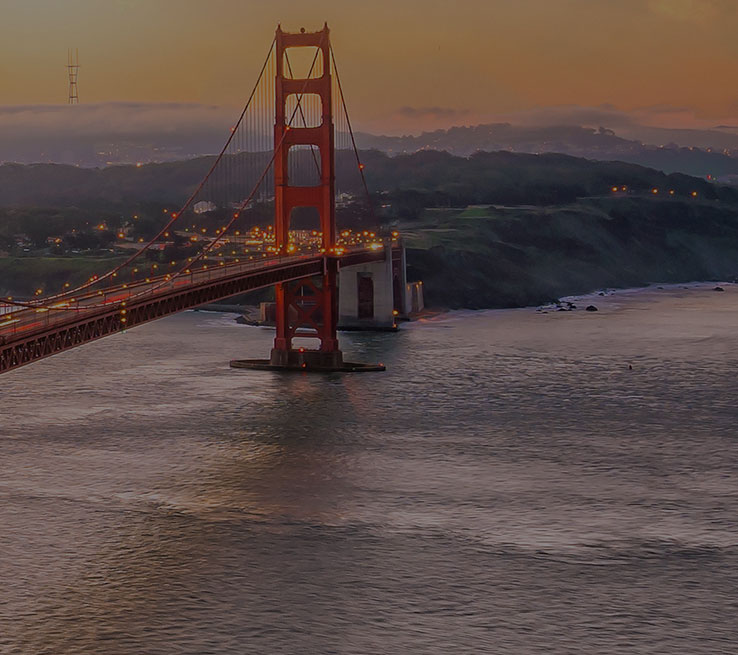 151
Treatments of Infectious Diseases
109
Central Nervous System Medications
93
Hormonal/Nephrology/Diabetes Medicines
77
Immune System Therapies
73
Treatments for Musculoskeletal Disorders
66
Cardiovascular Medications
57
Treatments for Blood Disorders
45
Dermatology Treatments
44
Gastrointestinal Treatments
*Source: California Healthcare Institute. .2017 Biocom California Economic Report Databook California Life Sciences Association: 2017 California Life Sciences Industry Report.